ABout Us
We visualize engaging
stories.
About
Foxton Media Ltd began with a simple idea - to go beyond the Kenya security force front the public sees and highlight what makes and drives the men and women behind the uniform through video, print & digital media production. We are a full service audio visual production company that continuously focuses on providing high quality informative, inspiring and entertaining content. Since 2019, we have created a several movies, documentaries a Radio Series, and are currently expanding our content base to include animations.
Our Journey
A journey of a thousand miles starts with one step
Journey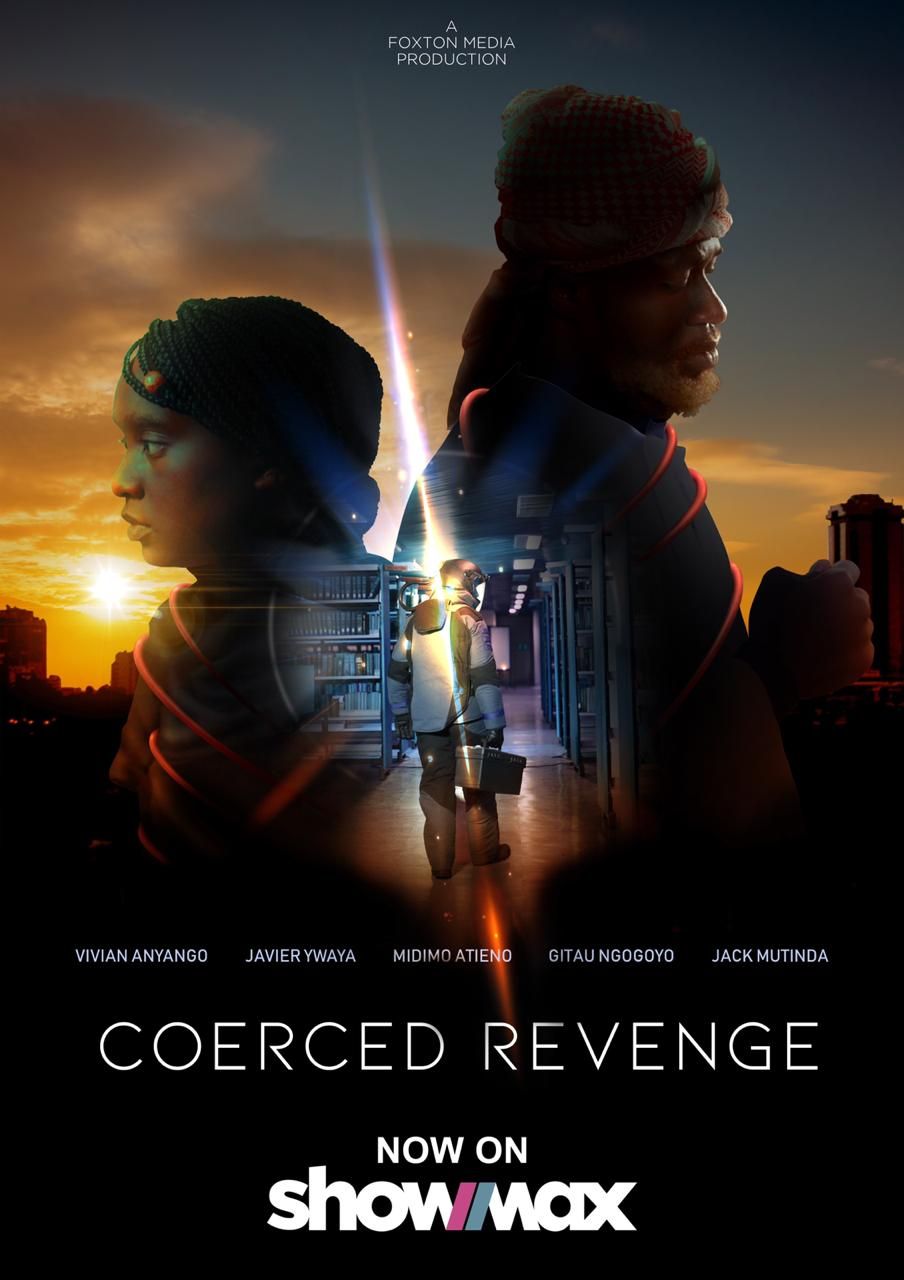 2018, short-film
Coerced Revenge
'After finishing high school, 'Lulu' gets accepted into the prestigious University of Nairobi. She is torn between going to the university and taking care of her ailing mother. Her Uncle who recently arrived back from the Middle East (Pakistan) after being radicalized and converting to Islam approaches her. His blind revenge mission leads him to offer for medical assistance to 'Lulu's' mother in exchange for a series of acts that will lead to one of the worst terror attacks Kenya has ever seen. Driven by the love for her mother 'Lulu' agrees to carry out her uncle's plans that lead her down a dark path of lies and deceit ending in a climactic standoff with security forces that force her to choose between life in prison or death.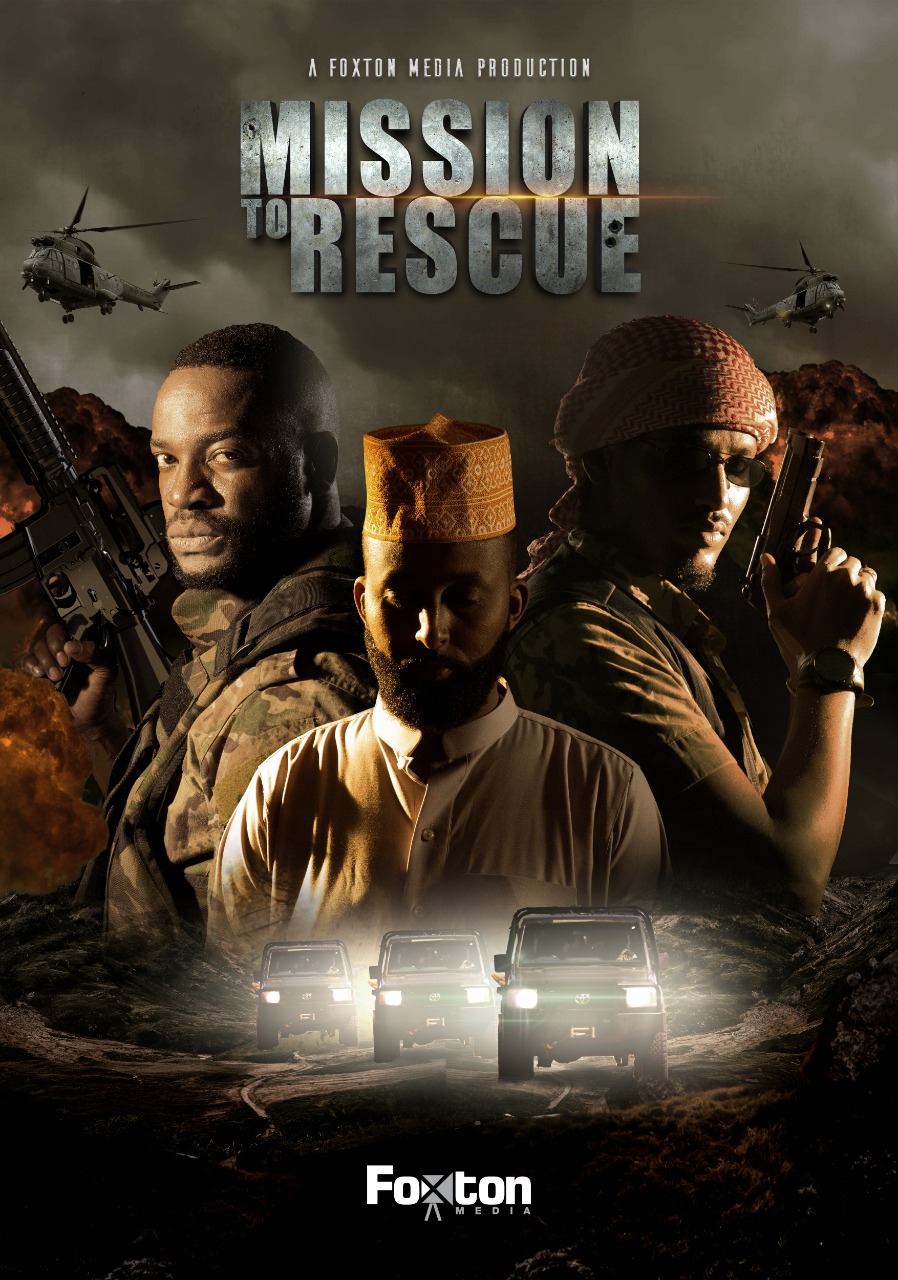 2019, Movie
Mission To Rescue
Set within a military camp along the Kenya-Somalia border, the Kenya Special Operations Forces who are training for their next mission receive word that the Assistant County Commissioner and two others have been abducted by the Al-Shabaab militia. Under the leadership of Captain Baraza, the soldiers make attempts to rescue the abductees and capture or eliminate the enemy amidst tough conditions.
Subscribe
Get Every Single
Updates.
Subscribe