Our Archivement
We just can't stop winning
Awards

Kalasha 2021
Best Special Effects
Our VFX Team led by Phil and Paul brought home the Best Special Effects trophy at Kalasha 2021. Also it managed to get Best Set Design won by Tish Mutinda.

ZIFF 2021
Best Feature Film
During the Zanzibar International Film Festival our movie Mission To Rescue won the prestigious award of Best Feature Film in East Africa and Best Male lead actor(Melvin ALusa)
Read More

LIPFF 2021
Best Feature Film
Mission To Rescue, our first feature film won Best Actor (Melvin Alusa) and Best Director (Gilbert Lukalia) at the Lake International Pan African Film Festival.
Mission & Vision
principles
01
Our goal is to be at the forefront of telling authentic stories that shape the social narrative of our current society and future generations.
02
At our core, we're all about sharing untold stories that inspire our audiences. Every product we create is designed to connect with audiences on a personal level, and to leave a lasting impact.
03
Authentic. Creative . Innovative




Our Shows
Have a look at our best films which are high in quality and receive positive responses
from audience. You are gonna have these great films as well..
Works
Featured Artists
Once in a month we feature different creatives on our platform.
Wasanii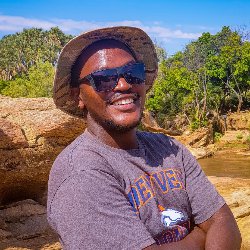 1st AD
Edwin Kamau
Half Man Half Amazing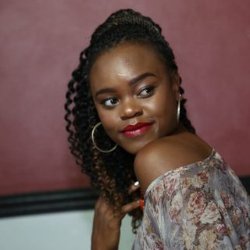 Actress
Brenda Ngeso
Designer Youth & child life skill trainer.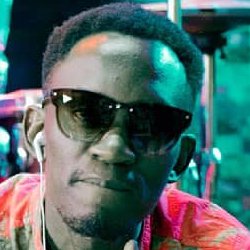 Actor
Mwaura Bilal
Actor. Writer. Thinker. Conversationalist.
News Feed
The latest from our blog
Blog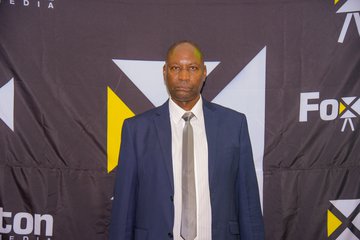 The late Major (Retired) David Wachira was living proof of how fine a person can be. …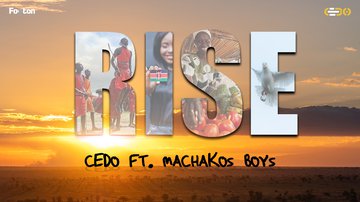 Nairobi, Kenya - RISE, a reminder to all of us to be hopeful, peaceful and …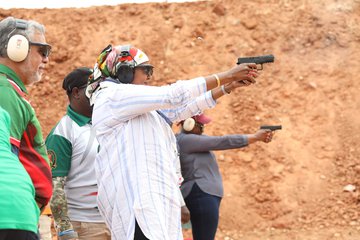 The International Practical Shooting Confederation is the world's largest shooting sport association, and also the largest …
Subscribe
Get Every Single
Updates.
Subscribe